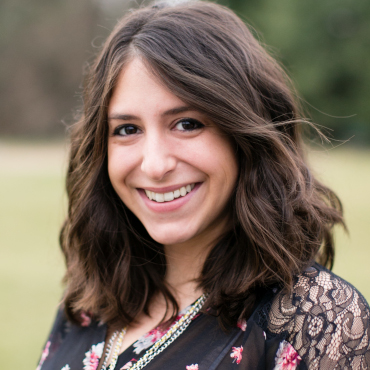 Jenna Smaniotto
M.S.Ac., L.Ac., IFC,
Founder and Clinic Director
Jenna has been practicing acupuncture in her hometown of Vineland, NJ for over a decade and has given over 31,000 acupuncture treatments. She specializes in pain relief, cosmetic acupuncture, and fertility and women's health issues. She has a genuine passion for helping her patients heal and harmonize their body, mind and soul, opening the path for a abundant health.
She received her bachelors degree from Portland State University as well as a Bachelors of Professional Studies in Health Science and a Masters of Science in Acupuncture from New York College of Traditional Chinese Medicine. She is a Diplomate of Acupuncture (NCCAOM) and is licensed to practice acupuncture in New Jersey. She is currently a member of the New Jersey Acupuncture Society.
Jenna is certified in Acuregen Cosmetic Facial Acupuncture, Facial Acupuncture Skincare and Microneedling. She also holds a certification as an Integrative Fertility Coach and is currently completing the training for a certification in Functional Medicine Endocrinology.
With a specialized focus on optimizing hormonal health, she utilizes her deep knowledge base and effective interventions for the treatment of endocrine disorders within her practice.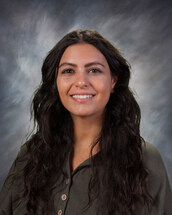 Francesca Apalucci
LMT
Massage Therapist
My name is Francesca Apalucci, and since receiving my massage therapy license three years ago, I have provided individualized massage services to clients all over South Jersey. I am a dedicated and caring massage therapist. I continue to hone my skills to provide a therapeutic and rejuvenating experience for my clients.
I am a graduate of Barberio School of Massage Therapy, where I received comprehensive training in various massage techniques, including Swedish massage, deep tissue massage, and trigger point therapy. Through continuous education, I have also gained certifications in hot stone massage and cupping massage. I strive to provide the highest quality of care to my clients.
My approach to massage therapy is rooted in compassion, empathy, and a genuine desire to make a positive impact on the lives of others. I believe that every individual has unique needs and preferences, which is why I take the time to listen and understand my clients' specific concerns. This allows me to tailor each session and provide a personalized treatment plan that addresses their specific goals and challenges.
Our online self-service system makes it easy to book an appointment.
We are located in Vineland, NJ on Delsea Drive, just minutes from route 55.
The products we offer in-store are available for ordering online.
We accept both cash and credit cards.