The Power of Acupuncture
Acupuncture has been repeatedly shown to help with many acute and chronic conditions. Some common things we treat include but are not limited to:
Arthritis
Chronic pain
Sleep problems
Migraines
Injuries
Infertility
Hormonal imbalance
Menopause
Incontinence
Stress
Anxiety and Depression
Asthma and COPD
IBS
Neuropathy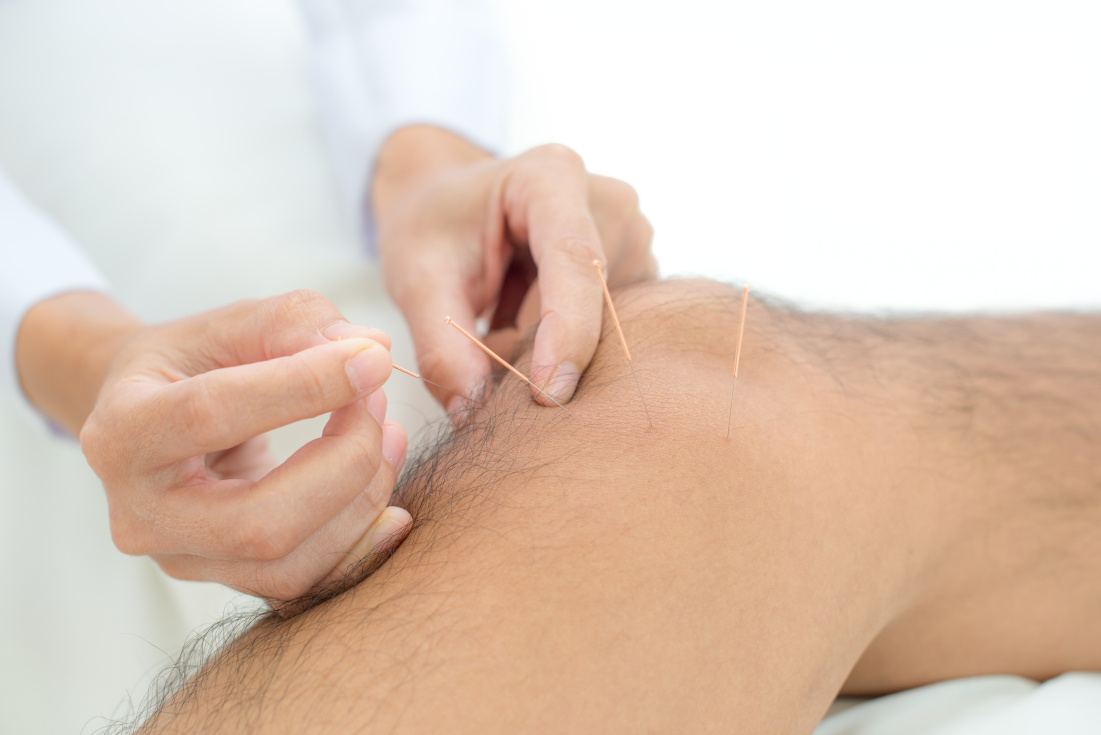 Our online self-service system makes it easy to book an appointment.
We are located in Vineland, NJ on Delsea Drive, just minutes from route 55.
The products we offer in-store are available for ordering online.
We accept both cash and credit cards.