Biomat Therapy
Far Infrared and Negative Ion Therapy
The FDA approved medical device has channels of amethyst crystals that facilitate the penetration of far infrared wavelengths and negative ions into the body.
The Biomat enhances your acupuncture experience by deepening your relaxation and leaves you feeling even more rejuvenated!
We love it because it helps to
reduce stress and fatigue
soothe and relax
support the immune system
improve sleep
reduce inflammation and pain
increase oxygenation to tissues
Biomat Therapy is included free of charge in every acupuncture session!
For more information or to purchase your own Biomat, click here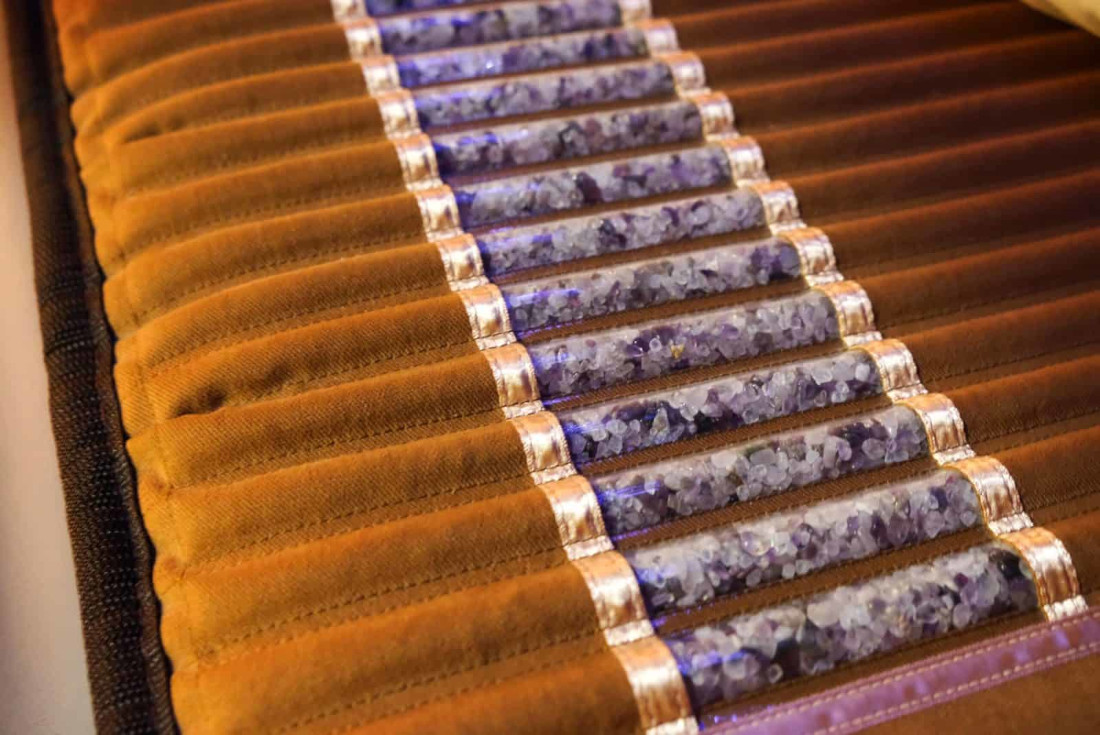 Our online self-service system makes it easy to book an appointment.
We are located in Vineland, NJ on Delsea Drive, just minutes from route 55.
The products we offer in-store are available for ordering online.
We accept both cash and credit cards.